Win a party worth £7,500
The University of Worcester and Worcester Students' Union are competing against 10 other University/SU's to increase recycling rates on campus.  Our competition is based in the St Johns Halls.  If we win we get £15,000 half gets spent on a Halls party.
If you live in Halls please help.
Just make sure you know what goes in which bin
Here's a guide to show you what goes in which bin.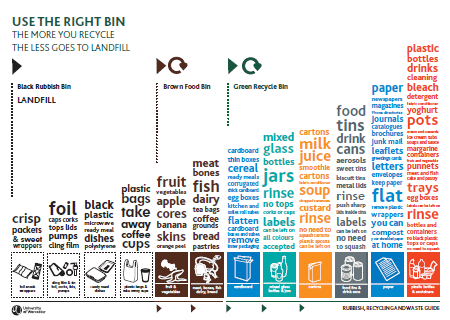 revised_2014_recycle_rubbish_organic_waste_poster_nocropmarks
Then empty the bin in the correct bin outside.  It's that easy.
Don't know where your nearest outside bin is.  Here's a map  U Worcs Halls Oct19.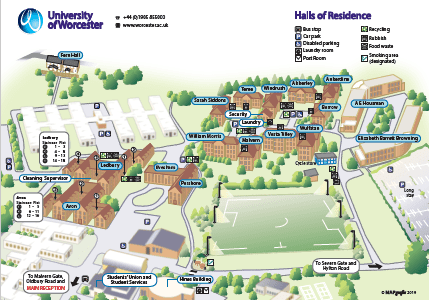 We are measuring the rates of recycling against what we did last year.  Want to know the rules? 20191008 Recycling Competition Rules FINAL
Look out for chocolate and vegan treats as rewards. The flats who get the most treats each week will win a cake at the end of November. We have 10 Cakes for the 10 best flats who recycle the most. What's not to like.
See your Residential Life Team member to help us win and get involved. ResidentialLife@worc.ac.uk