American Students Collaborating to Combat Energy Inefficiency in Student HMO Properties
For the past 8 weeks, students from Worcester Polytechnic Institute in the United States have been working with the University of Worcester to continue the Energize Worcester project, a sustainability project that has been going on for a few years. 

The team wanted to further understand both student perceptions and routines regarding their heating usage, as well as identify landlord concerns for efficient product improvements, such as smart heating systems, in their properties. The Houses of Multiple Occupation (HMOs) that many students live in are often thermally inefficient and result in cold and drafty spaces that often leads to high amounts of heat wasted. However, the team wanted to investigate ways that could reduce this energy loss.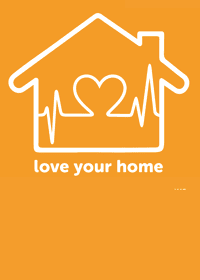 Through the use of surveys, a focus group, and participant observations, the students were able to create recommendations for the future of the Energize Worcester project in hopes of creating more sustainable living spaces for students. Lack of landlord motivation to upgrade student properties and students' disinterest in sustainable lifestyles were two prominent factors that were found throughout the project.
One of the most important findings from the student survey was that if students do not pay for their heating separately from their rent, then most students do not care about how much energy they waste.  The results of this survey question can be seen in the figures below. This proves that if students do not have an incentive to save energy, then they will not be inclined to do so.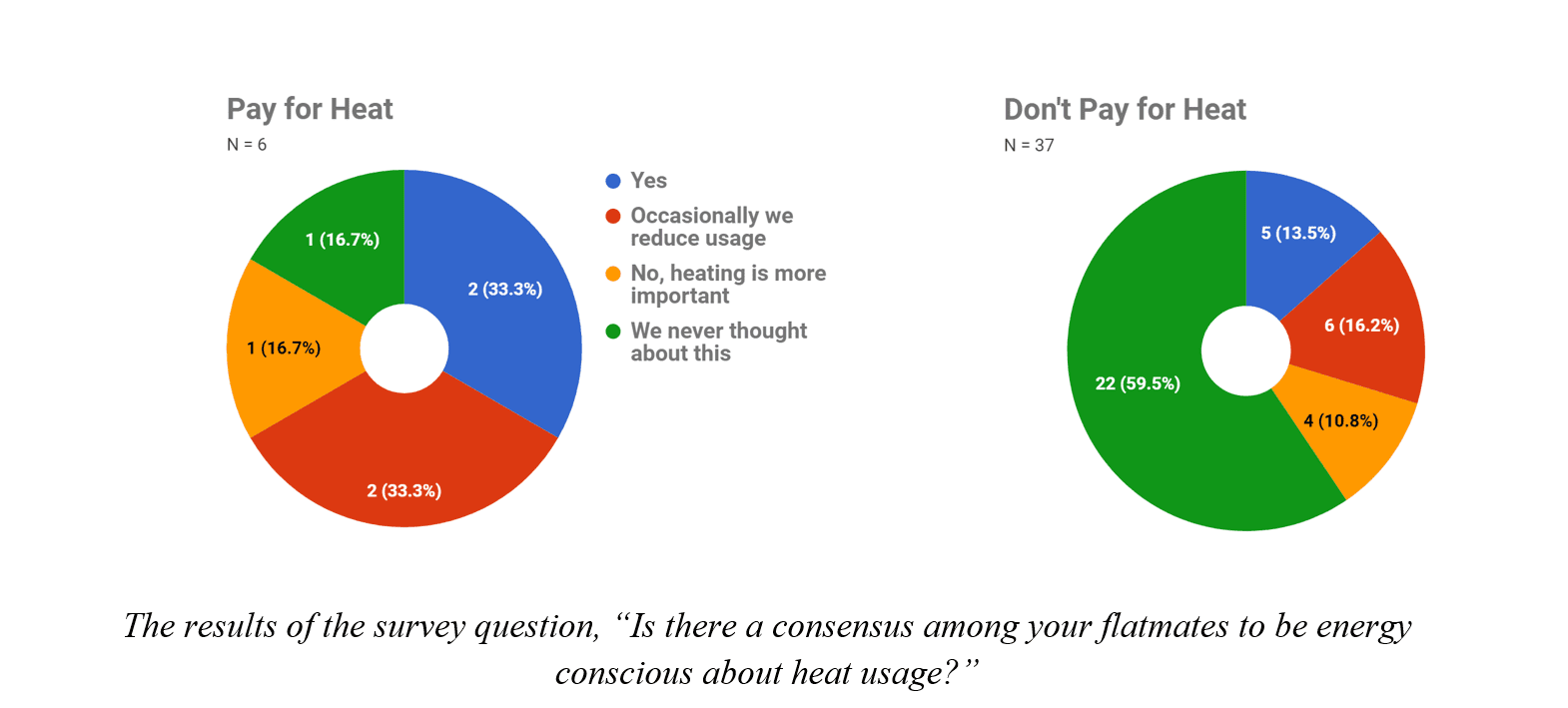 Once the overall Energize Worcester project was completed, a set of recommendations were drafted based on the findings drawn from the analysis. Training programs to teach new heating technologies and a suggestion to use capped billing systems in student HMO properties are just some of the recommendations made to hopefully improve the problems in these populations. A case was created for the implementation of a new generation of smart heating systems to allow tenants to have more control over their heat while increasing sustainability within the home.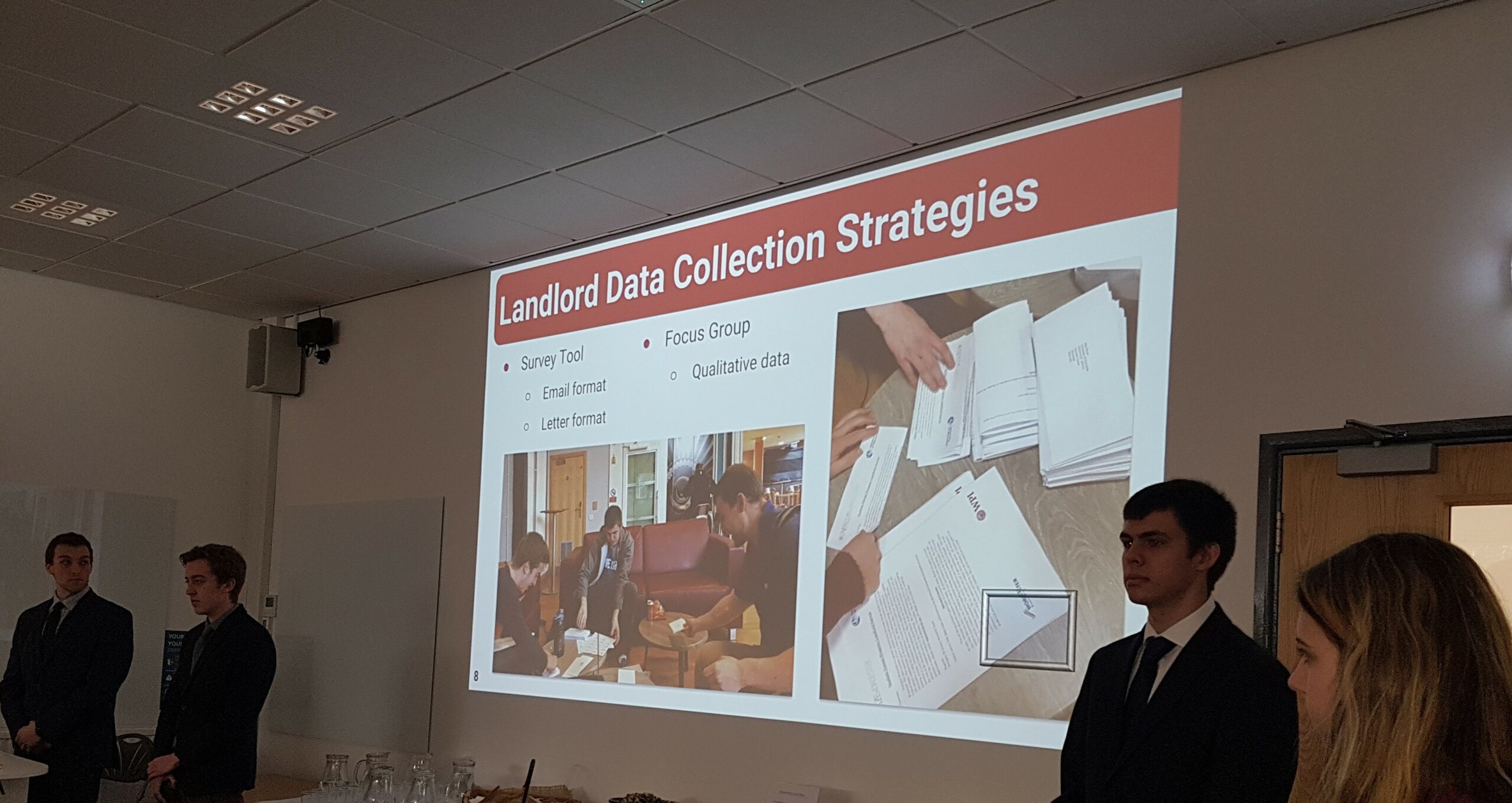 The research team was able to present their findings and recommendations at the Worcester City Landlord Forum on December 6th. In this presentation, they discussed the results of both their landlord and student survey and how landlords can help to improve energy efficiency in their student properties. The landlords seemed to be pleased with the findings, noting that their interactions with the student tenants were very well portrayed by the data collected.
Overall, we feel that our work created a positive effect on both the student and landlord populations, along with providing future Energize Worcester teams with ample research findings in which to expand upon.
We would like to thank all of the sponsors mentioned in this post.  Many people from both the Worcester Bosch Group and the University of Worcester provided our team with the skills and knowledge to accomplish the research goals.