Build organic ranking in search engines; develop digital campaigns to share information about your services; sell your products online; attract more volunteers to sign up to campaigns.
The University is providing a FREE TALK to all charities, organisations and businesses who are supporting Go Green Week, 2019 to help you with your digital presence.
The session is delivered by Wendy Corbett, Content Designer and Associate Lecturer in Design and Creative Media at The University of Worcester.
Date: Wednesday 13th February
Time: 2.30-3.30 pm
Place: Hines Building HBG006 St Johns Campus, next to the The Hangar.
To register your FREE place please fill in the Event Registration Form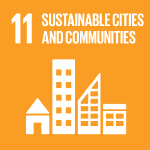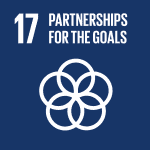 This free talk supports Sustainable Development Goals (SDGs) 11 and 17.