by Katy Boom, Director of Sustainability at the University of Worcester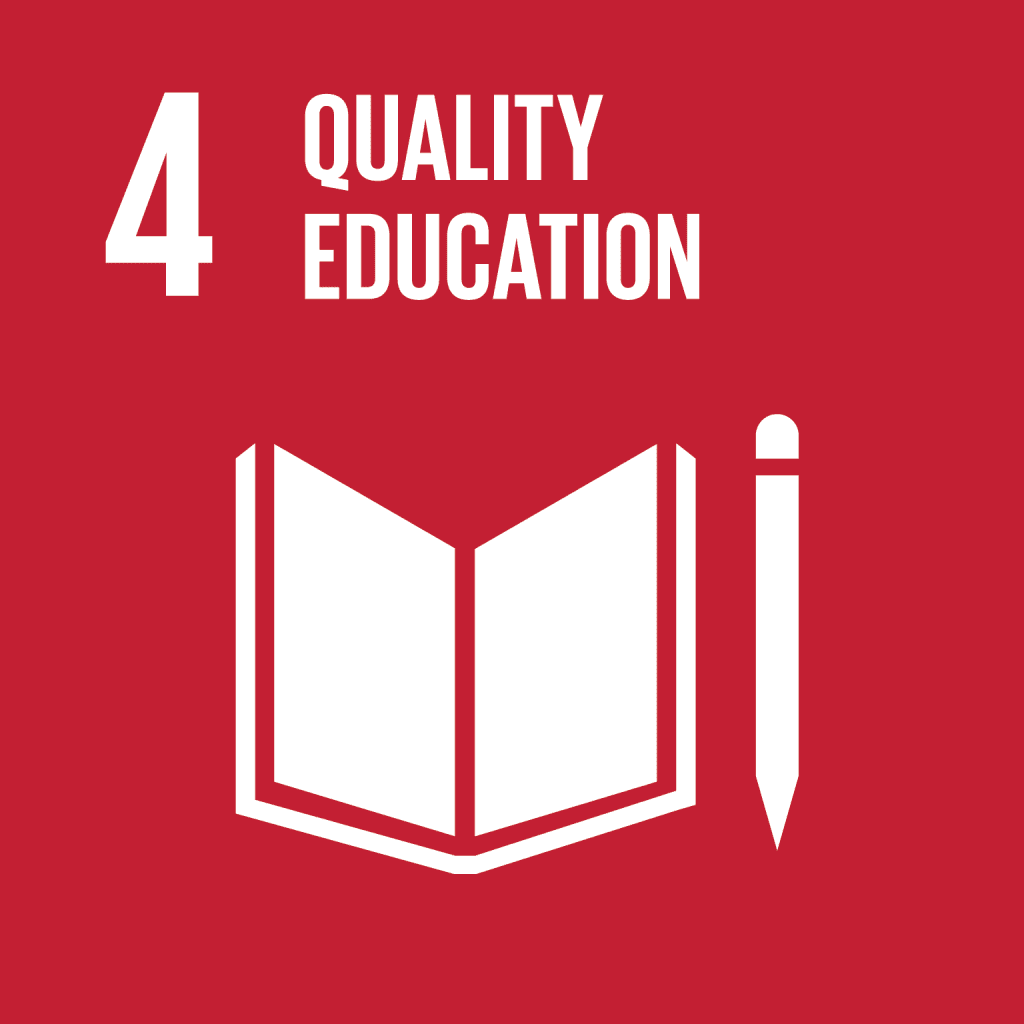 Do you want to learn new skills in sustainability? Do you want to understand how social, economic and environmental factors influence and interplay and how we can protect our planet for future generations?
The Introduction to Sustainability presentation below gives a taster of the work we do at the University of Worcester. It also includes information on some of our exciting projects, from our Woo bikes sharing scheme, to our annual Go Green Week events. Take a look if you'd like to get involved whilst working or studying. For more in-depth look at carbon literacy please book onto the next Carbon Literacy 8 hours accredited course for both students and staff.
Click here to view the presentation. Please be patient – it can take a moment to load.
More information available here.