Overcoming barriers to sustainable travel by University of Worcester student Joseph Foster (BA English Literature, Year 2)
Carbon-neutral ways of travelling are becoming more accessible to everyone, but there is still work to do.
Sustainable travel includes almost all of the alternatives to using a car. This includes cycling, walking, taking the bus, train, tram or metro. All of these transport methods create less pollution than individuals driving cars.
But unfortunately, sustainable travel still isn't accessible to everyone.
These methods of transport can often exclude some groups of people. A lot of work is going into fixing this, and it's true that we have seen progress. But there is still quite a bit to do.
Living sustainably is a rewarding choice, but not one that we all have access to. This is especially relevant when it comes to sustainable transport methods that can be inaccessible to some.
People with disabilities can face barriers to using sustainable transport.
This includes disabilities that aren't always visible.
Steps have been taken to address this. For instance, most trains and buses have wheelchair ramps that can be quickly unfolded by staff to allow access. However, there is limited space for wheelchair users on trains and buses. This could cause issues if several wheelchair users choose to access these forms of transport at the same time.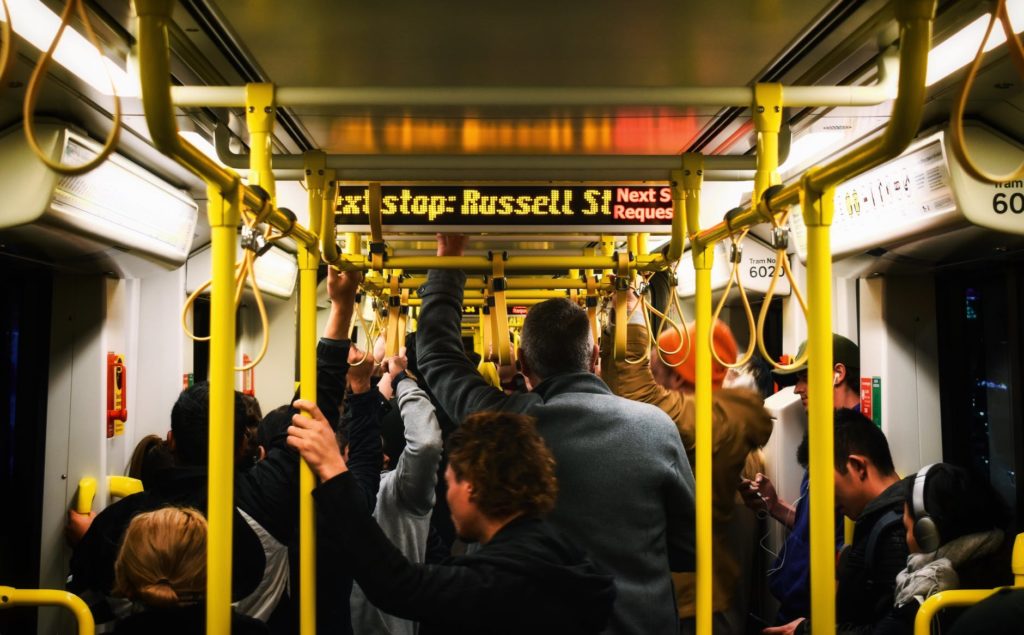 Walking can also be a challenge. There is still an absence of dropped kerbs where they might be needed, which makes something like crossing the road a real challenge to wheelchair users or people with limited mobility.
For some people with non-visible disabilities such as special educational needs or mental health conditions, crowded public transport could be stressful or overwhelming and may lead to people deciding to travel by car.
An example of efforts to combat these barriers to public transport is the National Autistic Society's campaign to make public transport more autism friendly.
Some people with disabilities can also still cycle using non-standard bicycles. These can be operated using hands or may have three wheels for more stability, but they can be expensive to purchase.
Some people experience barriers to sustainable travel due to their gender
Gender-based discrimination is not just a social issue: it really impacts on our environment as well.
Women and other marginalised genders are much less likely to feel safe walking on their own, especially at night. Concerns over safety make it more likely that those affected will opt to drive rather than walk.
This is not only true for walking: public transport can also be a really daunting place for women and other marginalised genders.
Cis-gendered men are much more likely to feel safe walking or taking public transport on their own. This is supported by a YouGov survey which states that 29% of women always feel unsafe walking alone at night, compared to 6% of men.
This needs to change. Not only is it a very concerning social issue, but a considerable amount of carbon emissions would be reduced if women and other marginalised genders felt safer travelling sustainably.
Overcoming barriers to sustainable travel and making it more accessible for all benefits everyone. Helping people to adopt more sustainable transport methods leads to many improvements including better air quality. It also reduces social isolation and increases the number of people who can engage in local services, making it important for wellbeing and our sense of community.