As I travel to York, the majesty of the Yorkshire countryside whipping past, I notice, briefly, that everyone around me on the train is engrossed in various sized glowing screens. "What a shame", I think as I unconsciously check my texts. This is not to suggest we should all be glued to the passing scenery, but the fact is that the distance between the natural world and us is ever growing. It is therefore vital that we instil in future generations a love for nature and to teach them the importance of biodiversity and conservation.
Pete Seegers' 1955 anti-war classic poses the question 'Where have all the flowers gone?'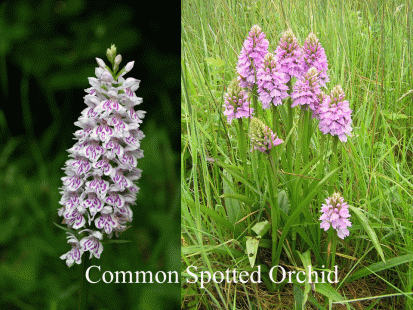 In 2017 this is much more literally appropriate, changes in agricultural practice have meant that as a nation, since WW2 we have lost in the region of 95% of our flower-rich meadows, and there's been a similar decline in orchards. Clearly the preservation of our nation's flowering plants is a pressing issue. Fortunately over recent years interest in Orchid conservation has been steadily growing and communities have formed dedicated to the family. One example of such a community is 'The Orchid Project' at King Charles 1 School, in Kidderminster.
Over the long-term the project aims to grow a wide range of both British native and tropical orchids from seed for educational displays.
In practical terms, students focus on a handful of individual orchid species and have the opportunity to research the countries of origin, habitats and their cultural uses. This instils a sense of the value of biodiversity in the wider world. The now knowledgeable students are able to share this information with the public at shows; amazingly the project is entirely economically self-sustaining. The project continues to evolve in new and creative ways and although it is currently lab based they are looking for opportunities to get students muddy and take them into the field. Similar projects are taking place worldwide. After receiving an education on orchids and micropropagation techniques in the school lab, USA student and conservationist Jenny Leonard has begun teaching students how to raise orchids from seed in America as part of a project at the Ridges Sanctuary on the shores of Lake Michigan, where they have begun a restoration effort to reintroduce orchid species lost over time.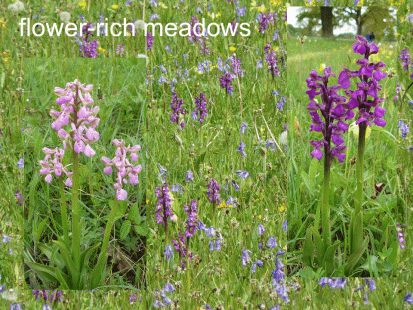 If just a few of the students at King Charles are able to become passionate conservationists then the country is well on its way to becoming an even more beautiful place, full of the meadows our forefathers knew. Who knows? Perhaps that would even encourage some of us to look up from our phone screens once in a while.