Bird Watching For Well-being at Worcester written by and images by Heather Sykes
---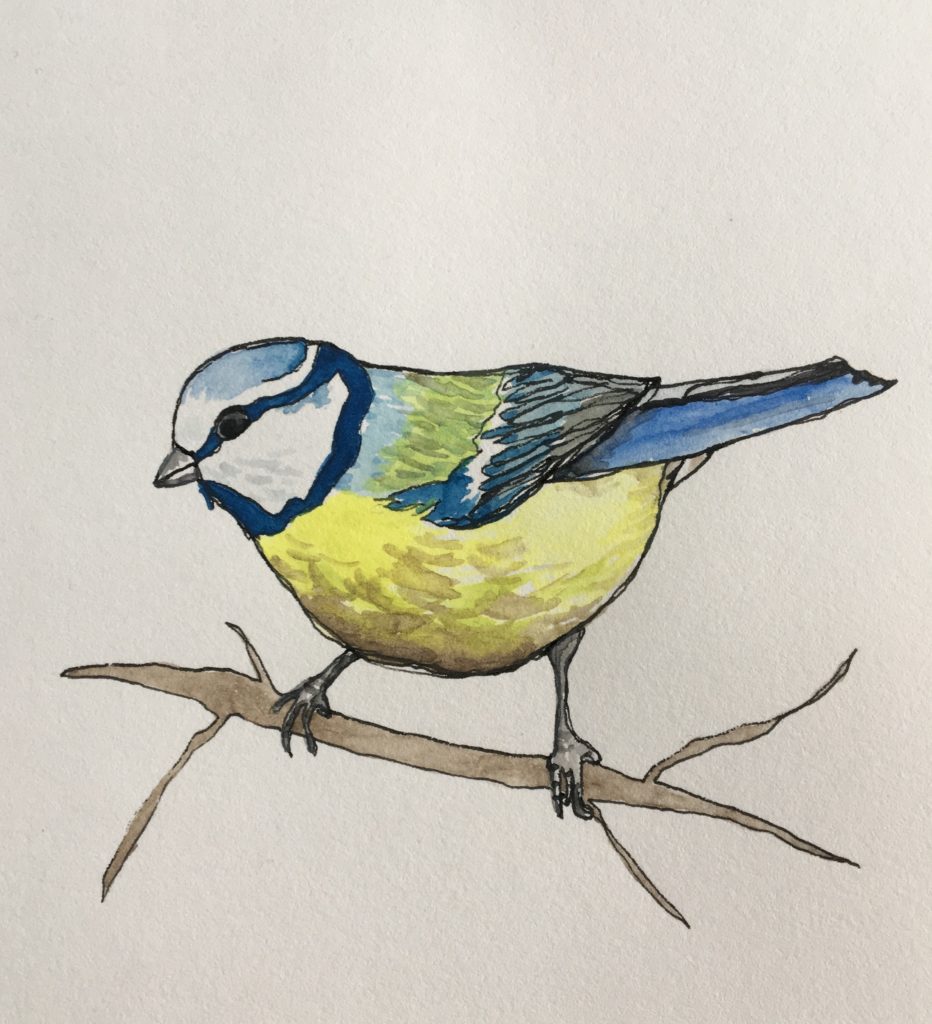 Bird watching for well-being is coming to campus. Well-being at uni is key. The University of Worcester encourages students to take care of their well-being whilst studying. A new set of signposts have been put up around campus to help students take their minds off everyday stresses.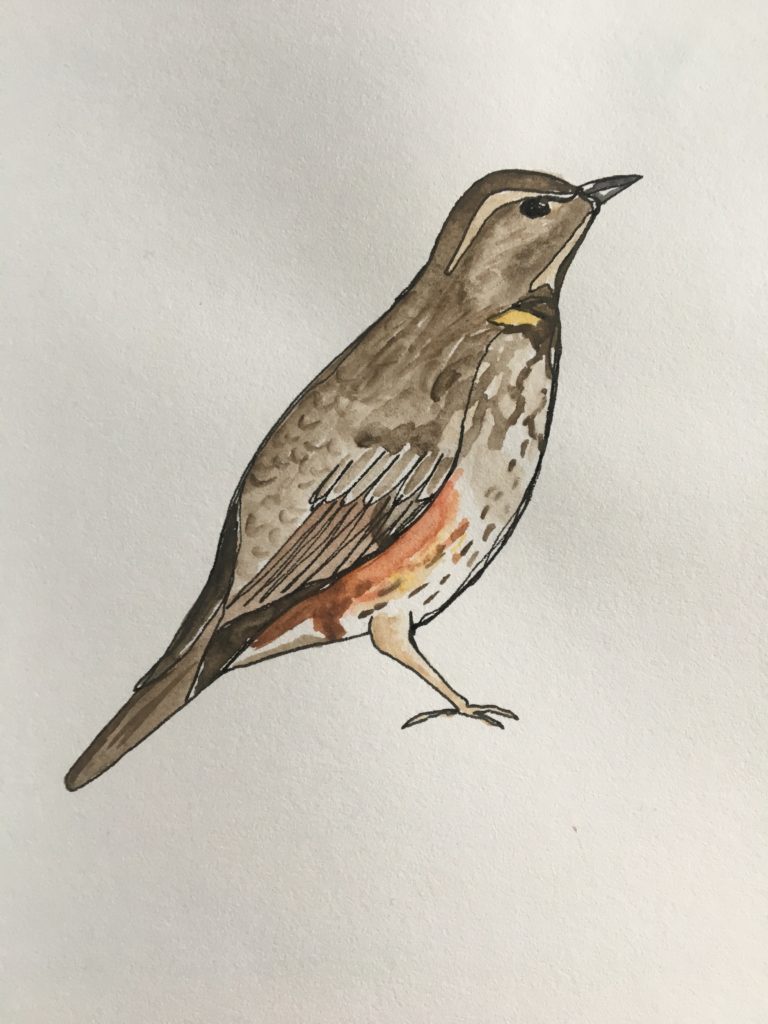 Well-being at Worcester
Keeping on top of your stress levels is vital, especially at this point in the year. During the exam season, taking five minutes to get out can be so beneficial.
There are already great well-being benefits of being on campus. There is so much green space to walk around, we even have a set well-being walk. The university mile is a walk around St John's campus that, clue in the name, is a circular mile.
We also have a well-being labyrinth on St John's campus. If you haven't explored it yet, go out and try to find it!
The signposts will be a great addition to Worcester students' well-being. There are a couple around campus, so keep your eyes peeled. The signs show twelve different birds you could spot in Worcester. They also have a QR code for each bird, so you can scan and listen to their songs. That way, you can listen out for the birds whilst trying to spot them on campus.
Why Choose Bird Watching for Well-being?
Many people turned to bird watching for well-being benefits in lockdown. When we were restricted from leaving our houses or flats, watching the wildlife through the window became great entertainment. It is something that has kept its appeal, with 697,735 people getting involved in this year's Big Garden Birdwatch.
Now we are allowed out again, bird watching can get us moving. Exploring our campus can break up a busy day. We all know walking in the fresh air and absorbing the sun's vitamins improves our physical and mental health. However, it can be easy to neglect when exams approach.
Spring is the perfect time to get out and start spotting. We have some beautiful wildlife on campus. The energetic squirrels aren't shy. We also have a great range of birds to watch and celebrate. This leads us to what to spot.
What to Spot When Bird Watching for Well-being
Worcester is home to many birds, squirrels and even a campus cat.
We have common birds like the blue tit and the blackbird, but I also love to spot some of the quieter ones. Some of my favourite birds to spot are the red wing, nuthatch, firecrest, goldfinch, and black cap.
The new boards will help students and staff to identify what we have on campus. They are located by the Charles Darwin and Woodbury buildings, I hope you enjoy finding them!
There are so many things you can do to help your mental health. Read here for our article about how houseplants improve well-being. If you need support, don't hesitate to ask. Visit Firstpoint for counselling and mental health services.