Instead of letting your fridge food go to waste, put it to good use with some of these weird yet wonderful sandwich ideas.
Vegetarian sandwich ideas by University of Worcester students Ashleigh Osborne (Words) and Joe Toft (Digital Media)
Sammies in your Jammies was the Go Green Week event I was most looking forward to. We were promised 5 wacky sandwiches using leftover things found in our fridges. Andrew Walker, a Chartwells chef who hosted the event, did not disappoint. Andrew gave us six vegetarian sandwich ideas; of which I have recreated my three favourites.
---
1) The simple crisps and Marmite sandwich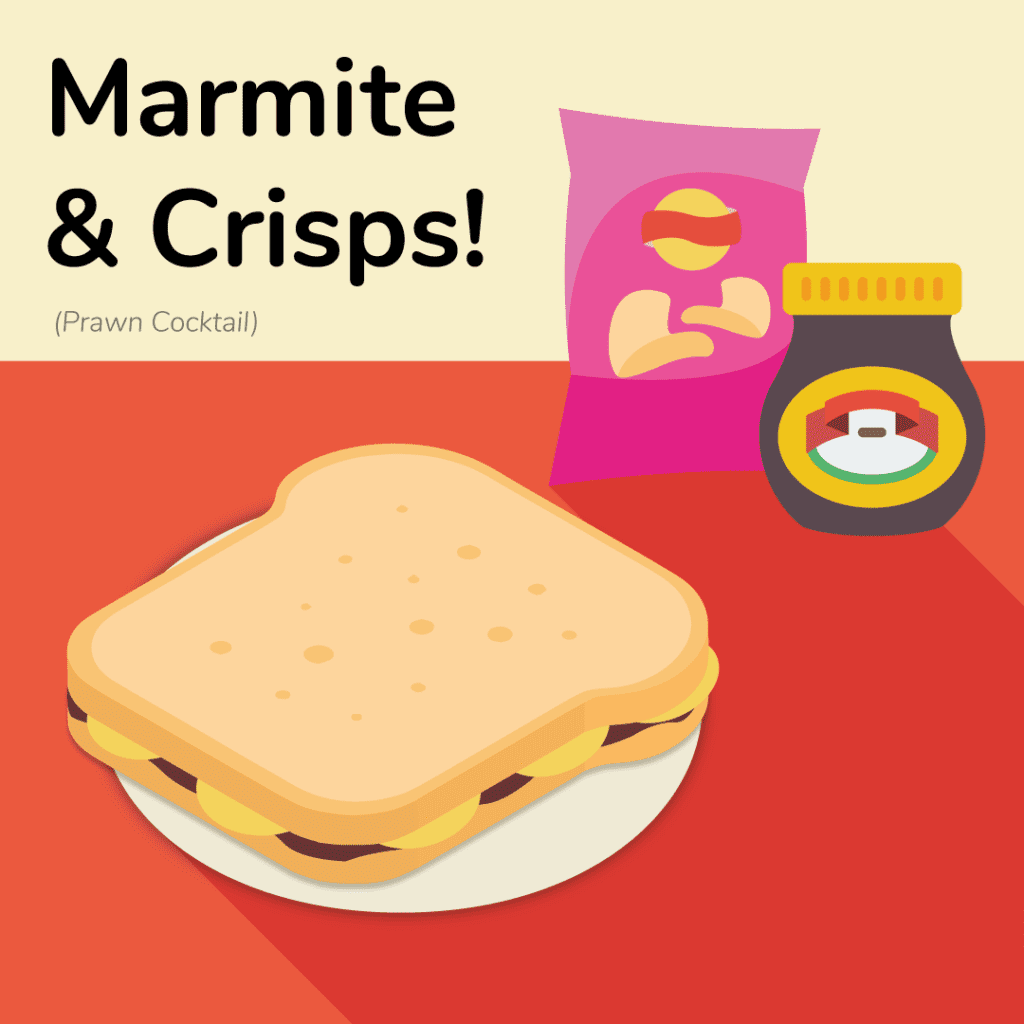 Whether you love or hate it, Marmite is a great cupboard staple of vegans and vegetarians. Containing vitamin B12, a vitamin you can only get from animal products, this spread is a must for those following a veggie diet.
Cut a cob in half, butter each half with a spread, then get the Marmite and spread however much you like onto the bottom of the cob. I am a Marmite lover, in my eyes you can never have enough of the stuff, so I slathered a good amount on.
It's time for the crisps. Andrew used saltless crisps, but I'm going for a Walkers Prawn Cocktail. Layer the crisps onto the bottom of the cob and then, here comes the best bit, push the top of the cob onto the filling until you hear that lovely crunchy sound of the crisps crushing down. Then it's ready to eat. I enjoyed this sandwich with some slices of raw carrot and red pepper on the side. A solid 10/10 from me!
2) The delicious garlic and tomato open sandwich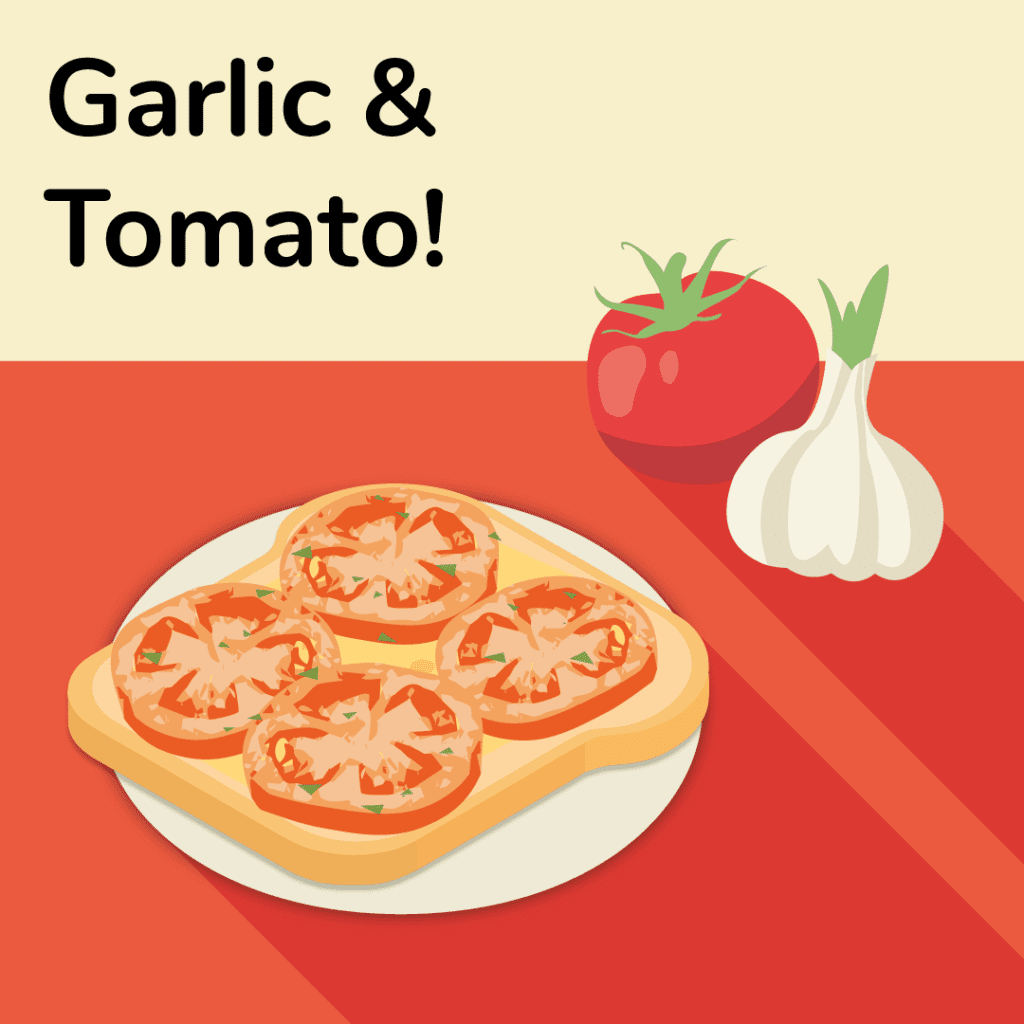 Technically this isn't a traditional sandwich, but open sandwiches have become all the rage in recent years. They also mean you can get more filling on because you don't 'sandwich' the filling between the two slices of bread, a win-win.
Start with a slice of sourdough bread. If you fancy the extra challenge of baking your bread, take a look at this recipe. If not, shop bought is fine (we're not all chefs!). Now, get a clove of garlic, cut the end off and rub it on the bread.
Cut up some tomatoes, I used cherry tomatoes for sweetness, and place them on the bread. Season to finish. This was probably my favourite sandwich out of the three I recreated. Simple, quick and easy, and it tasted amazing.
3) The sweet and easy banana and honey sandwich

Yes, I know what you're thinking, but bear with me. The banana sandwich is something my grandad used to love, and I remember being horrified at this. But you've got to give it a chance.
I used granary brown bread, acai honey and one sliced ripe banana. You want it to be sun yellow, just before it starts to go brown.
Lay the banana slices on the bread, take a teaspoon of honey and drizzle it over the slices of banana until they're evenly coated. Then top the sandwich with another slice of bread and cut diagonally. I know it sounds a bit crazy to have bananas and honey together in a sandwich but trust me, it's incredible.
---
So, there we have it, 3 wacky sammies that I really did enjoy eating in my jammies. If you're looking for some lunch ideas, then have a go at recreating Andrew's fabulous creations.
---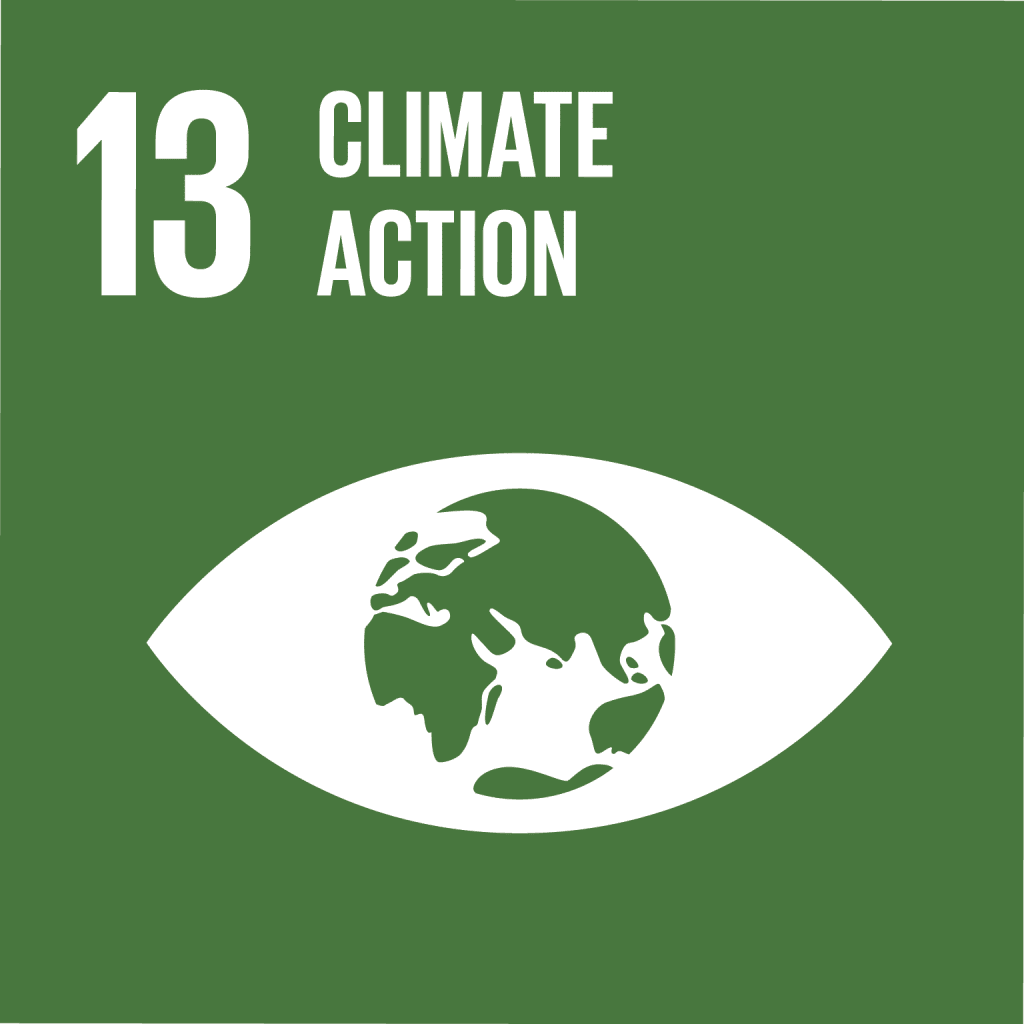 Take urgent action to combat climate change and its impacts