Fighting food waste and climate change by University of Worcester Students Genevieve Bland (Words) and Julius Aleksa (Digital Media)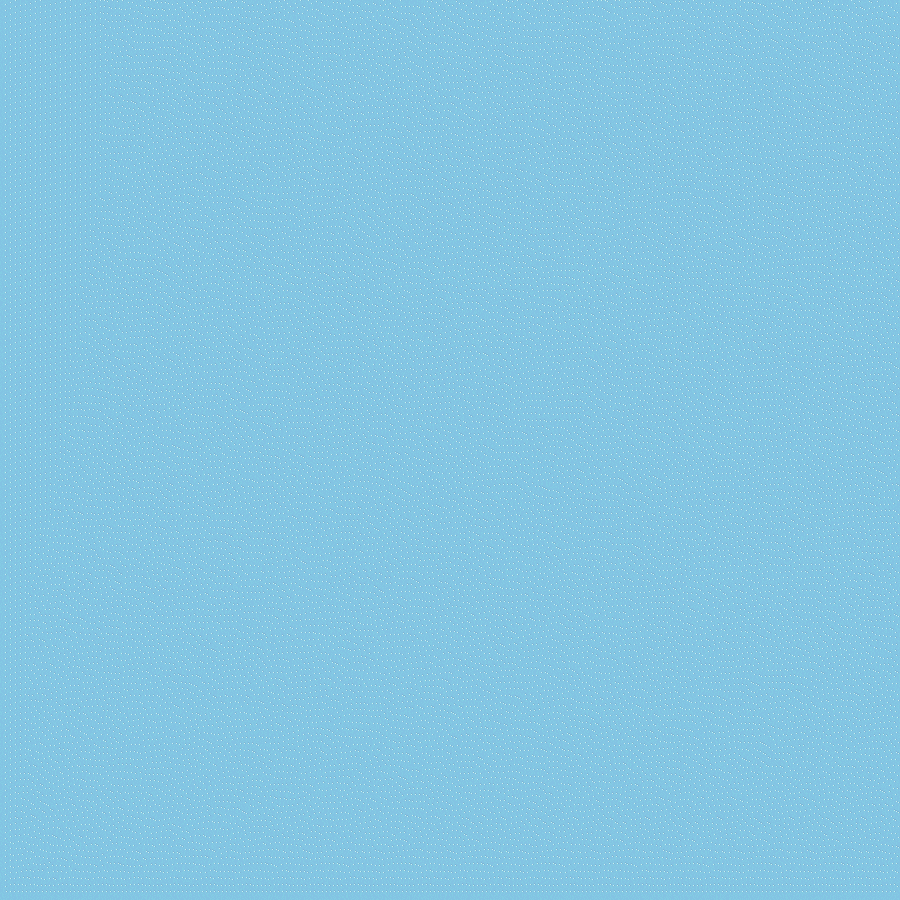 Did you know, if we all stopped wasting bread at home in the UK for a year, it could do the same for greenhouse gas emissions as planting 5.3 million trees!
Learn more at lovefoodhatewaste.
The app helping us to fight food waste and climate change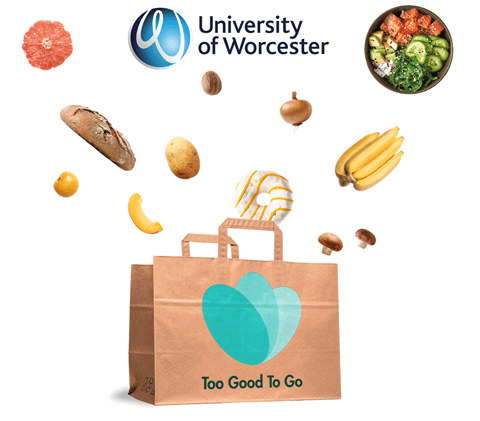 The University of Worcester has partnered with Too Good To Go, the app that connects customers to restaurants and shops with unsold, surplus food in a bid to fight food waste and climate change.
The partnership comes as part of the university's efforts to cut down on food waste, fight climate change, and help students and staff save money. All at the same time!
Get price cuts on food from the university's canteen and fight food waste
How?
The idea is simple. Instead of throwing away fresh food, only because it hasn't sold on time, you can use the "Magic Bag" and save it. Collect from the university, with a mix of food and drink for a third of the retail value.
This mobile app provides a small and simple way for both businesses and consumers to make a difference.
Why?
John, an employee of the company, stated that 'food waste reduction is the number one solution to combat climate change. Fifty one tons of it ends up wasted every single second.'
'It's important to bear in mind when throwing edibles away, what journey it took to get into your fridge or cupboard; land, fertilizers, machinery used on farms, water, fuel to transport to supermarkets etc…'
More about the app fighting food waste and climate change
Too Good To Go is a world leading app in fighting food waste and climate change. It reached 4 million downloads, just in the UK, which saved 3 million meals from going to waste. The app was launched in 2016 after a group of entrepreneurs had a vision; a planet with zero food waste.

This social impact company behind Too Good To Go works with households, schools and businesses. Their goal is to grow a movement with the momentum to spark policy change and build a system that works for people and the planet.
Download the app Too Good to Go on your phone for free, and read more about sustainable living here.
---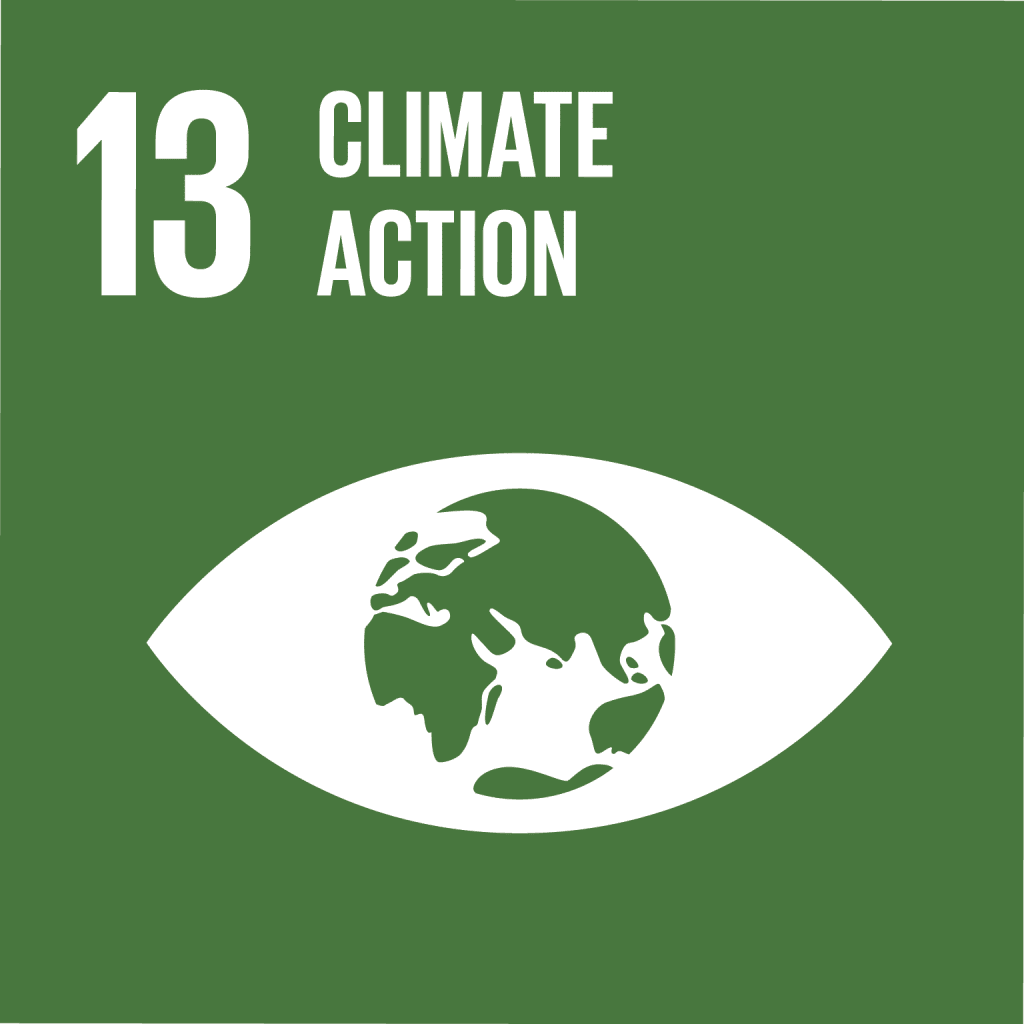 Take urgent action to combat climate change and its impacts