Top tips for tackling fast fashion by Creative Writing Student Isabelle Collingridge (Words) and Ira Spiridonova (Illustrations)
---
Top tips for tackling fast fashion on a budget

---
The fashion industry is the second largest polluter in the world. As fast fashion slowly claims more of the planet's resources, it's vital that we begin making the switch to more sustainable fashion.
It's a never-ending cycle, we see an item of clothing we like, it's cheap and on-trend so we buy it. Flash forward a few months, we've worn it once, it's no longer on-trend and it's destined for the bin.
We're in the midst of a climate crisis and fast fashion has a lot to answer for. With other expenses to consider, it's not always realistic to spend your money on pricier sustainable brands. To get round this, this article shares some top tips for tackling fast fashion on a budget.
Top tips for tackling fast fashion and creating a more sustainable wardrobe on a budget
Inform yourself
Our first top tip for tackling fast fashion is to do your research and learn how your favourite brands and retailers operate. Consider how these companies are managing to sell such large quantities of clothing at such a low price. What kind of conditions might their employees be working under? Is this really the kind of establishment you want to be supporting and giving your money to? The sustainability directory good on you is a great place to start your research!
---
Charity shops and thrifting
Our second top tip for tackling fast fashion is to slow down on buying brand new clothing. Instead, consider charity shops and thrifting. Once seen as a place for elderly people, charity shops are now teeming with vintage and retro clothing, as well as on-trend pieces for a fraction of the price.
Charity shops only sell clothes that are still in good condition and often still have the original tags on, completely unworn. They're the perfect place to find denim jackets, designer shirts, Levi jeans and much more.
Spend an afternoon wandering around town and rifling through the rails, you'll be surprised at the number of bargains you'll find.
Whilst you're there, you may as well consider donating your own unworn clothes. Still got that lifeguard outfit that you wore once hanging around from your social? Instead of adding to the clothes already in landfill, take it to the charity shop for someone else to enjoy.
---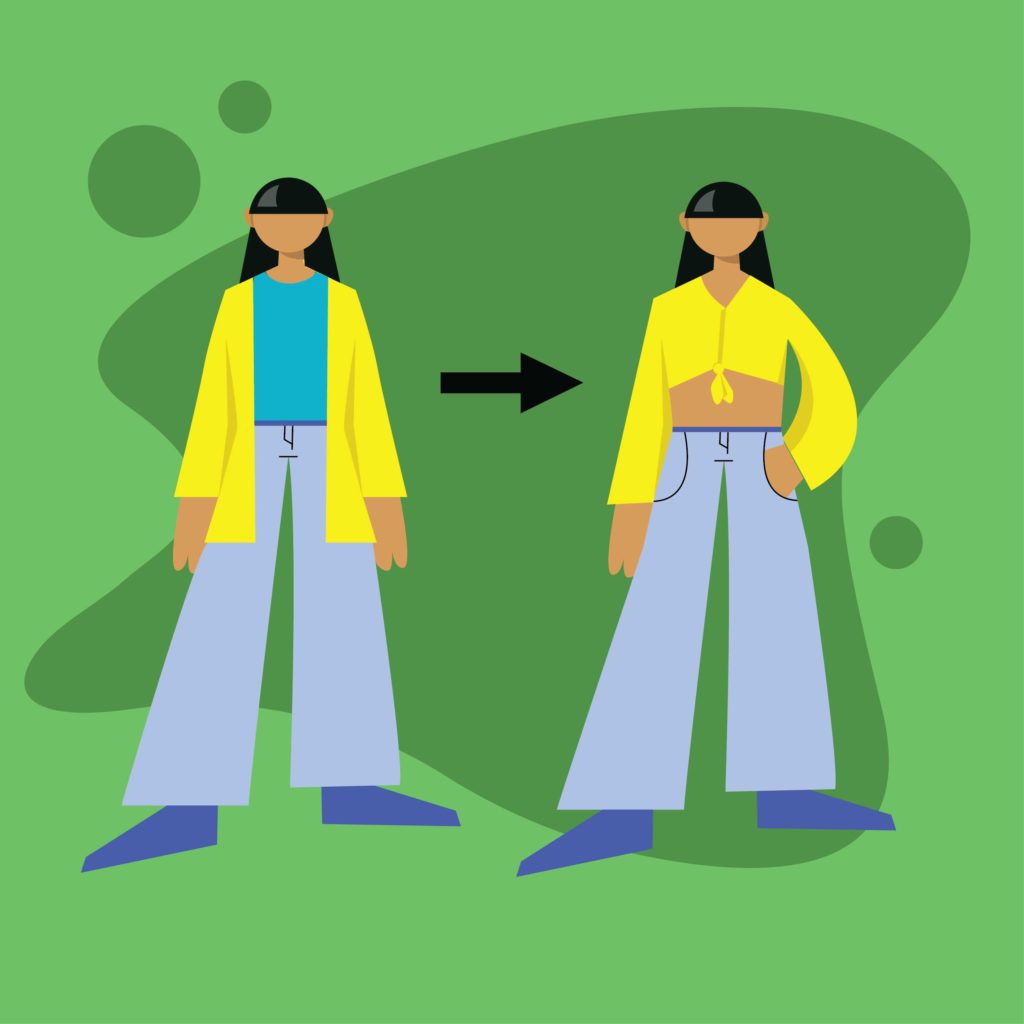 Upcycling your clothes
Another easy way to make your wardrobe more sustainable is to upcycle the clothes you already have. You don't have to be a skilled seamstress to give your clothes a new lease of life.
Whether you simply use some scissors to crop an item of clothing, or join the tie-dye trend and experiment on your old t-shirts, this top tip for tackling fast fashion is all about creativity!
A quick search on YouTube will lead you to hundreds of videos, such as this one, dedicated to upcycling and updating your clothes without having to pick up a needle and thread.
---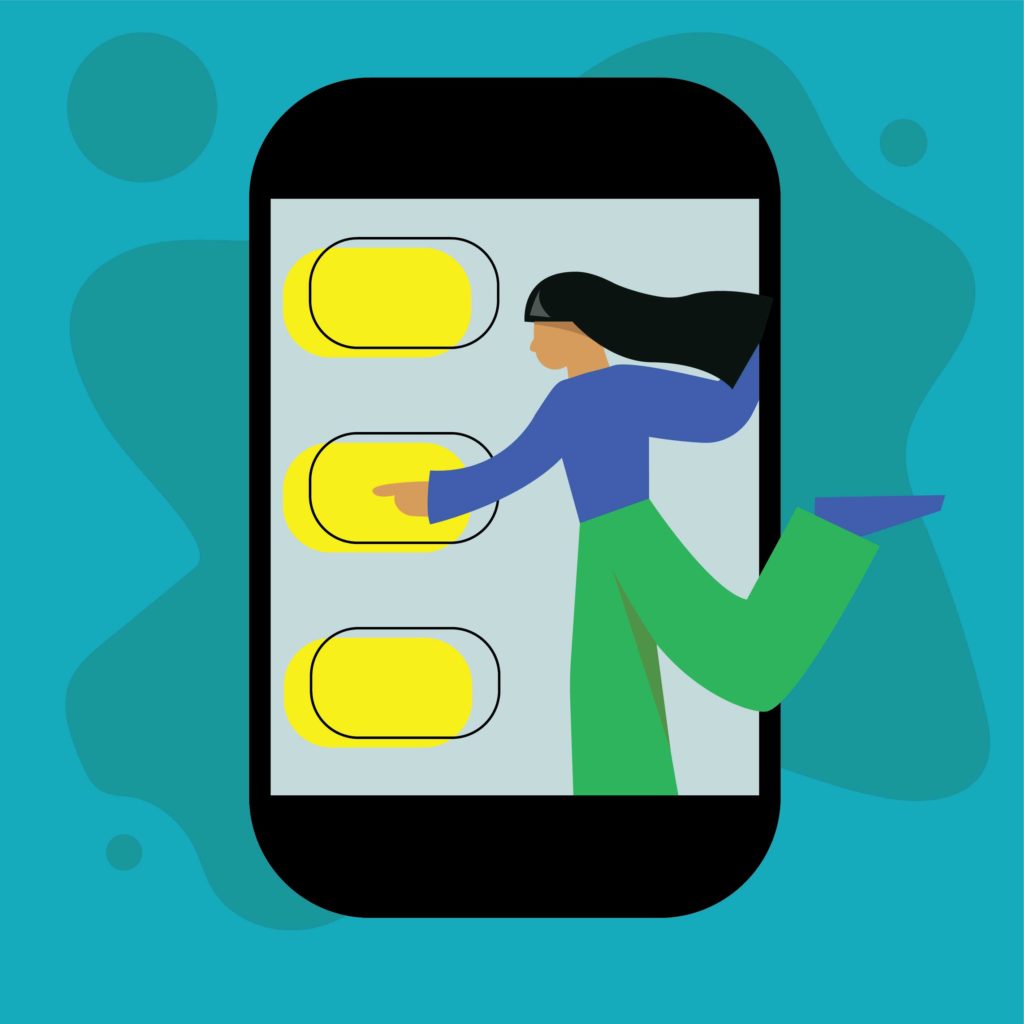 Swapping and selling online
If you want to make some money whilst also making your wardrobe more sustainable then Depop and Vinted are for you. With the option to shop, swap or sell, you can upload your preloved clothes for others to buy, as well as browse other people's wardrobes.
Much like charity shops, Depop is home to a huge number of vintage, retro and on-trend clothes that you can take you have sustainable fun browsing through. From personal experience, I've bagged myself multiple items of brand new gym wear from Gym Shark for less than half the original price!
---
Dressing sustainably might at first seem like an uphill struggle for those of us on a budget. It's possible to overcome this challenge using the top tips in this article. Have fun using them to tackle fast fashion and build a budget-friendly, sustainable wardrobe.
---
The COVID-19 pandemic offers countries an opportunity to build recovery plans that will reverse current trends and change our consumption and production patterns towards a more sustainable future.
Learn more at: sustainable consumption and production
---
Sources:
Illustrations by Ira Spiridonova
---