Beacons Development Education charity works with staff and students at University of Worcester to raise awareness of global development issues, and explore how we can all act to achieve the Sustainable Development Goals.
The free conference held at The Hive library on March 14 considered themes relating to Climate Change, Risk, Resilience and Sustainability.
With guest speakers from The Green Party, E. Mission, Extinction Rebellion Worcester, Birmingham City University and many others, the discussions and speeches captured the open minds of everyone attending.
Beacons is a volunteer-run charity and are the Development Education Centre (DEC) for Hereford and Worcestershire. The charity aims to 'promote understanding of global citizenship and of the challenges facing the whole of humanity'.
(Note: DECs are government authorised but not funded)
Event organiser Elena Lengthorn says "We have had some positive comments and people appear to have had an enjoyable day. And are taking away some ideas they can implement in their day to day lives".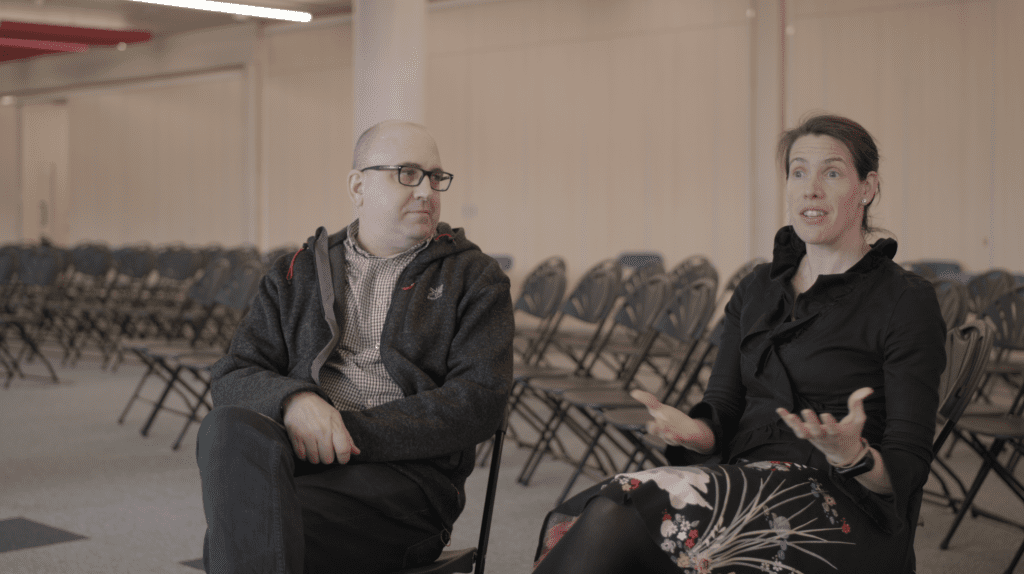 Event organiser and geography lecturer Dr Alan Dixon says "I think this is probably the best-attended BEACONS conference we've ever had. With over 120 registrations, it is fantastic. I think we have really captured something that is important to people at this point in time. Everybody has gone away with a whole new range of ideas about what climate change entails and what action they can take."
For more information, please visit: www.beaconsdec.com