Worcester Food Shop Price Comparison. Written by Rosie Bramwell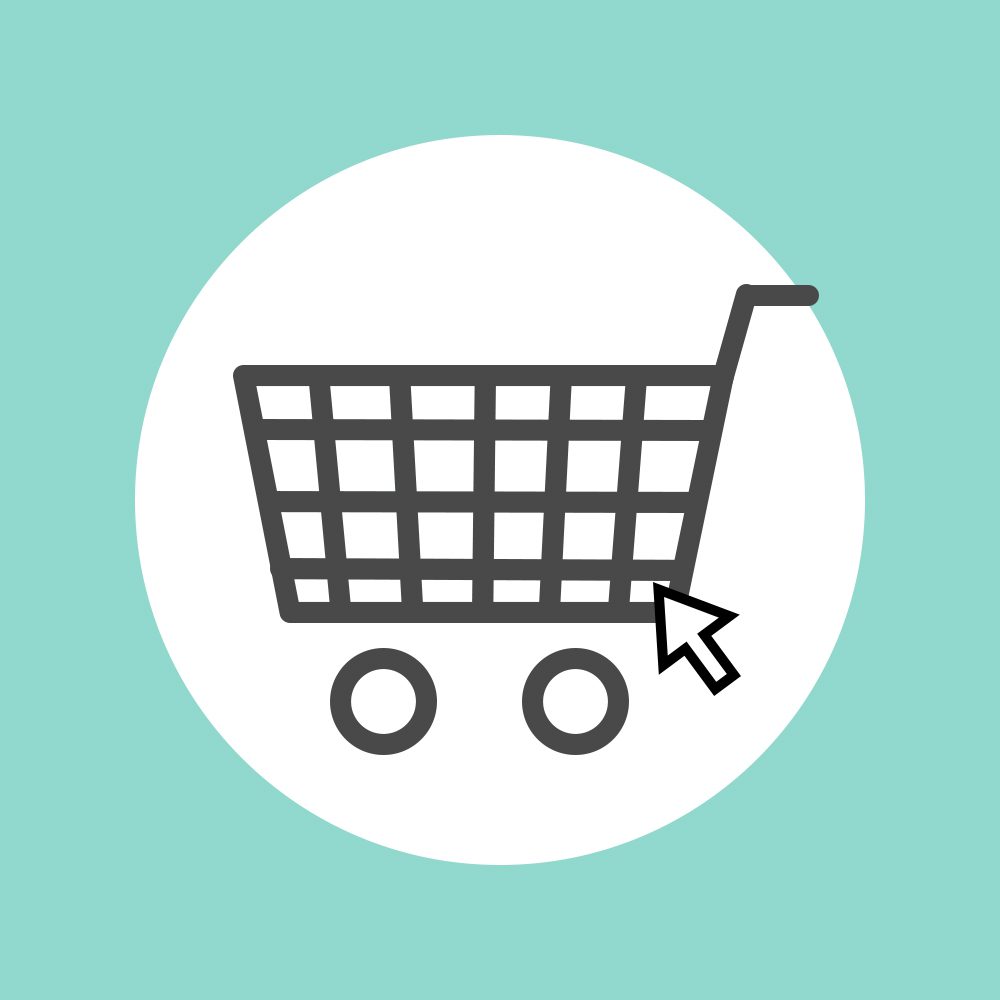 Taking a fake shopping list into six local food shops in Worcester clearly shows the difference in prices. But do you go for the cheapest, or most convenient place to do a food shop?
Sometimes it is easier to pop into a shop every time you run out of something or need a top-up, but this is where the pennies add up. Taking a moment to work out a weekly food shop list and budget can help you save up in the long run, even if its only a little extra at the end of the month.
Cost of Living on a student budget
With the current cost of living crisis, it can feel quite overwhelming meal planning and food shopping. Knowing where it's cheap, and local, can make a huge difference. It can be so easy to stop by the Co-op or the student union shop when you need an extra thing or two, but your weekly food shop can soon become expensive.
For example, the cost of 2 pints of milk would only be £1.25 at Iceland, M&S Foodhall and Aldi, but at the Co-op this would cost you £1.40. That 15p may not feel like much, but if you shop cheaper on every item, or even just opt for it now and then, those savings would soon add up and make a noticeable difference.
Planning in advance can also save you extra pennies by doing larger food shops earlier in the semesters. Supermarkets, such as Asda, do home deliveries for as low as £2 per delivery and sometimes with no minimum spend. Looking at shopping online can help you to stock up on dry foods like rice and pasta, which can last in your cupboard for several months.
What did I do?
To test this out, I created a fake shopping list and went around six Worcester food shops to work out the totals from each place. In my list I included vegetables, meat, and basics such as bread and milk, choosing particular quantities to look for so that each total represented the same amount of food.
The six shops I chose were Aldi, Asda, Iceland, M&S Foodhall, Tesco Express and the Co-op. These are all shops within 15 minutes walking distance of both campuses and the city centre. Walking through Worcester, I popped into each of these food shops and took photos of price labels. I then took these photos and worked out my totals for each shop.
Food Shop List:
Milk, 2 pints
Cheese, 500g
Butter, 500g
Bread, loaf
Eggs, 6
Pasta, 500g
Mince, 500g
Carrots, 1kg
Potatoes, 1kg
Juice, 1 litre
The Food Shop Totals
| | | | | | | |
| --- | --- | --- | --- | --- | --- | --- |
| Shop | ALDI | ASDA | Co-Op | Iceland | M&S Foodhall | Tesco Express |
| Total | £14.44 | £15.22 | £19.97 | £19.45 | £17.19 | £19.05 |
Looking at the table, you can see the cheapest total was at Aldi, working out as £5.53 cheaper than the most expensive total at the Co-op. Although the local Co-op is close and easy to access for students living on and near to the St Johns campus, Aldi is only a further five minutes down the road.
Cheapest Food Shop
ALDI
ASDA
M&S Foodhall
Tesco Express
Iceland
Co-Op
Most Expensive Food Shop
Saving that extra £5.53 on your weekly food shop could save you over £20 a month that, for some people, could make or break their student budget. Food shopping can be expensive enough as a student, so sometimes those savings can make loans stretch a bit further.
Food Shop Price Variations (And where it was cheapest)
Milk: £1.25 – £1.65
Cheese: £3.49 – £4.50
Butter: 99p – £2.65
Bread: 45p – 95p
Eggs: £1.25 – £1.70
Pasta: 45p – £1
Mince: £2.50 – £4.64
Carrots: 58p – £1.65
Potatoes: 85p – £1.65
Juice: 95p – £2
As a student, a food shop can be complex and time consuming, especially when you're trying to balance eating healthily with finding the time to prepare meals. Having a simple plan of what to buy fresh can organise and make meal prepping easier, as well as having plenty of small things in your cupboard, such as dry food items, for when your studies may take over.
Although this shopping list isn't representative of everyone's dietary requirements and food preferences, the different in food prices still varies so much across shops that are local to one another. Taking those few moments to consider cheaper food shops could save you the extra pennies you may need in the future.
Further support for students
More alternatives for students struggling with money, food planning, time for shopping and cooking is the Student Union Community Cupboard. This cupboard is located in the foyer between the Hangar and the student union shop, and is where people can donate extra food or take what they need when they are struggling themselves.
The To Good To Go app is another option for people wanting leftover fresh food from supermarkets, restaurants, cafes and delis. The app allows you to reserve bags which are filled with the food that is still fresh but would otherwise be thrown away.
In the midst of a cost of living crisis, prioritising meals and eating regularly is so important, and there are ways to do so without blowing your budget in one go.