---
Too Good To Go – the app fighting food waste and climate change. Written by Rosie Bramwell and edited by Heather Sykes
The cost of living crisis is negatively impacting both food costs and food waste. For students, the rise in prices is making it more difficult to find cheap food for good quality. Too Good To Go is helping to fight food waste and create cheaper food alternatives.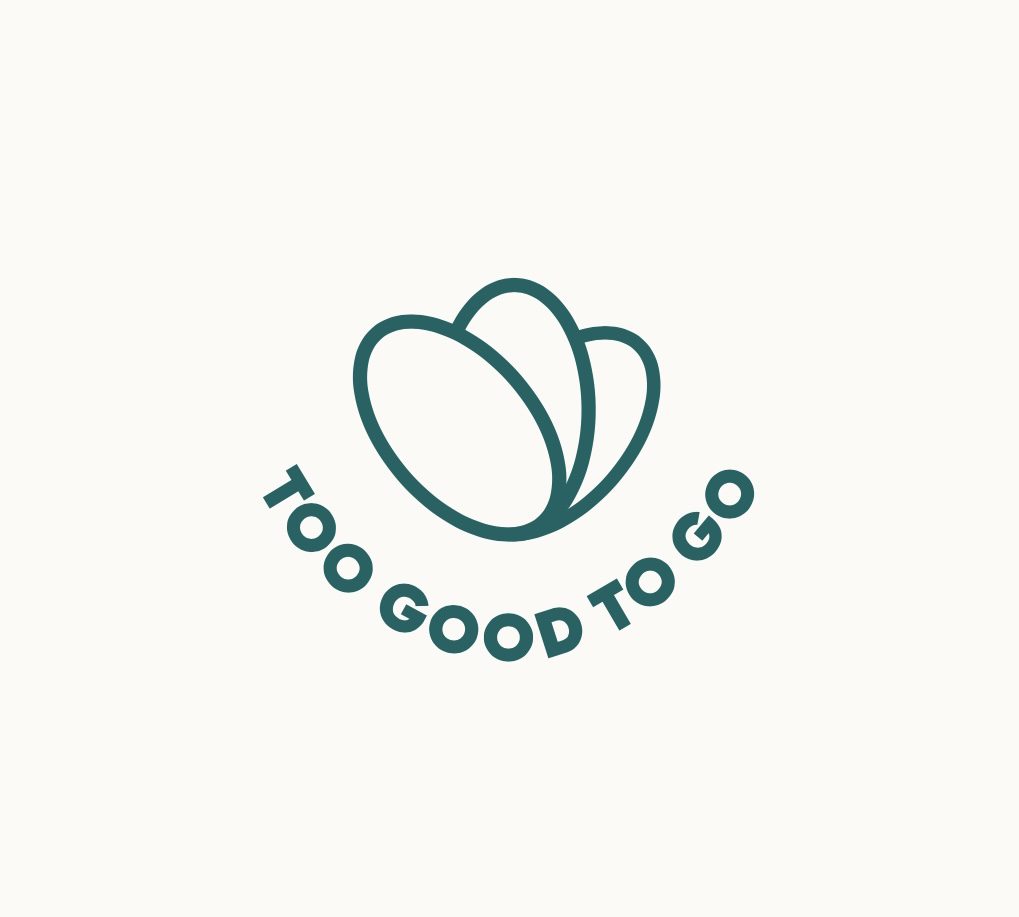 Too Good To Go is a free app that helps companies and local businesses sell food that would usually go to waste. The app helps to fight food waste by offering 'Magic Bags' full of food. 'Magic bags' can be filled with food on or past its sell-by-date, that would otherwise be thrown in the bin.
The University partnered up with Too Good To Go to help students find cheap food on campus, and to help reduce the amount going to waste.
"Food waste is responsible for 10% of greenhouse gas emissions." – Too Good To Go
How does the Too Good To Go app it work?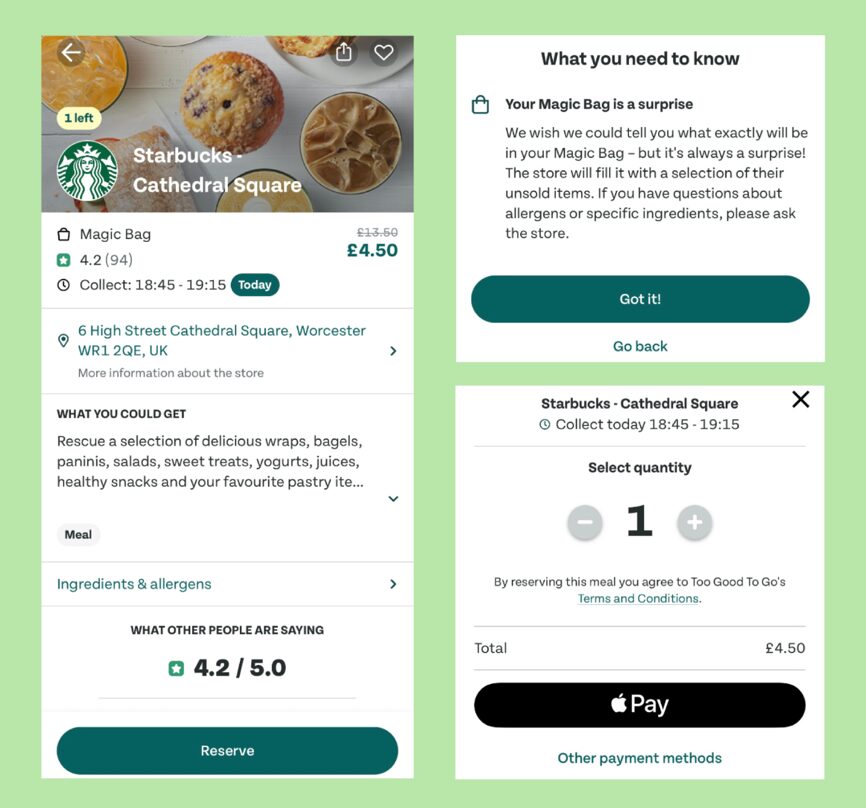 Open up the Too Good To Go app and click on the 'browse' section. This will show you all the possible magic bags available in your selected location (you can also alter the radius on the map to show the bags closest to you), including all the companies on the app that don't have any available that day. Once you have found one you'd like to get, click on the 'reserve' button at the bottom of the listing. A small "what you need to know" banner will pop up and clicking 'got it!' will take you to the payment option.
Paying for the bag only reserves it, you will then need to go to the location at the given collection times. For example, this Magic Bag from Starbucks (see picture) is for the Cathedral Square branch and is available to collect between 18:45-19:15 for only £4.50.
When collecting, you'll have a small banner across the bottom of the screen. This allows you to track your purchase and gives you your unique code for the bag. During the collection, show the code on your screen to someone in the branch. They will ask you to confirm collection on the app and then give you your 'magic bag'. It's as simple as that!
"We waste 2.5 billion tonnes of food annually, whilst 828 million people go hungry every day." – Too Good To Go
How do I know when to check the app?
Under each listing, there is an option to 'favourite' locations so that you can track them in a separate section. The favourites list will show each place even if there is no bag available and will either show 'nothing today' or 'check back at 20:48' (for example). This exact time is when a bag will be listed and available to reserve on the Too Good To Go app.
Is it good value for money?
Each listing on the Too Good To Go app shows the original value of the bag and the reduced price. Looking at the Starbucks example, it shows the bag to be £13.50 but available to buy for £4.50. Majority of the 'magic bags' are sold for 1/3 of the retail price but can contain more items depending on the leftover stock.
What is available to buy on campus?
Charles Hastings, City Campus:
"6 months of fighting food waste and over 50 meals saved."
Hastings Café: Mixed bag, £3.00
Made Food Hall, St John's Campus:
"2 years of fighting food waste and over 100 meals saved".
Meal, £2.70
Frozen Doughnuts, £4.00
Crisp Selection, £2.85
Mixed bag, £4.00
Hot Meal Bag, £3.00
What is available to buy in the city centre?
Yo! Sushi, £3.50; Coffee #1, £3.09; Grounded Kitchen, £4.00; The Steamhouse, £3.49; Harvester, £2.99-3.99; Toby Carvery, £2.29-3.29
Also,
Fast food: Greggs, Starbucks (The Cross & Cathedral Square), Costa (St Martins/High Street), Caffè Nero
Groceries: Aldi, Midcounties Co-op, One Stop Blackpole, BP M&S Lower Wick
My experience on the Too Good To Go app!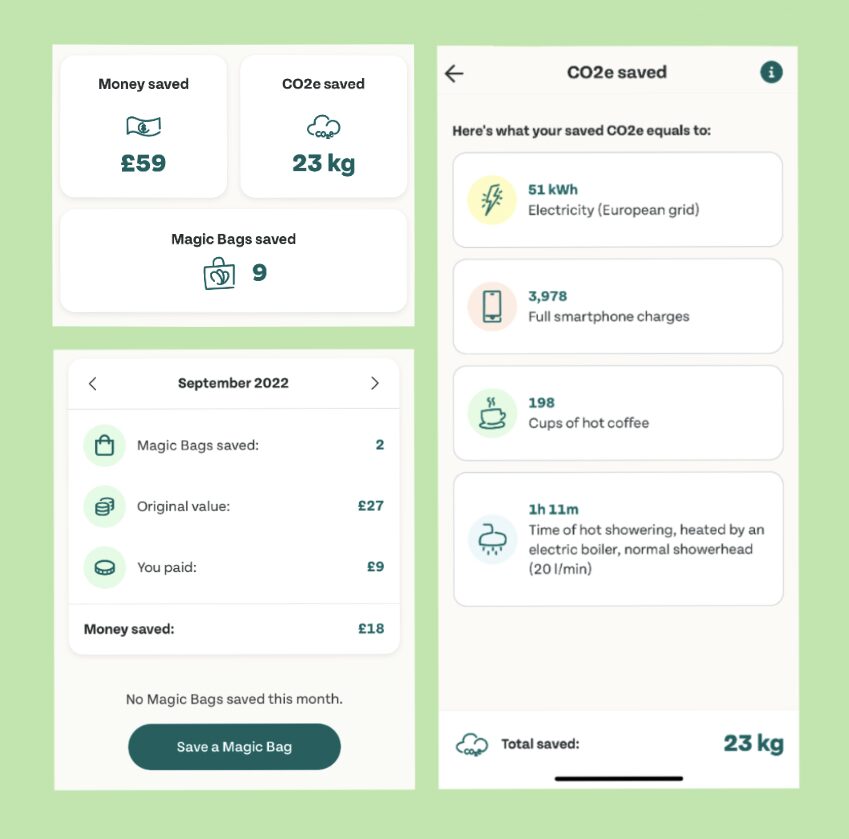 Since downloading the Too Good To Go app I have saved 9 Magic Bags from independent bakeries, Greggs, Costa, Starbucks and Grounded Kitchen. From these bags, it works out that I have saved 23kg of CO2e, equal to 51kWh of electricity. This reflects the energy used to produce this food and how much is saved from it not being thrown away or wasted.
Magic bags' I purchased from the To Good To Go app in September and October 2022:
Comparing the cost of the bag and the value of the items I received in each bag:
From Grounded Kitchen, I paid £4.00, the actual bag value £26.90.
From Greggs, I paid £2.59, the actual bag value £18.60.
Why you should grab your bag
Using the Too Good To Go app can be a useful and quick alternative for students to find cheap food, especially with the rising prices and finding the time to do a food shop. The partnership with the University of Worcester has allowed students to save over 150 magic bags on campus since 2021.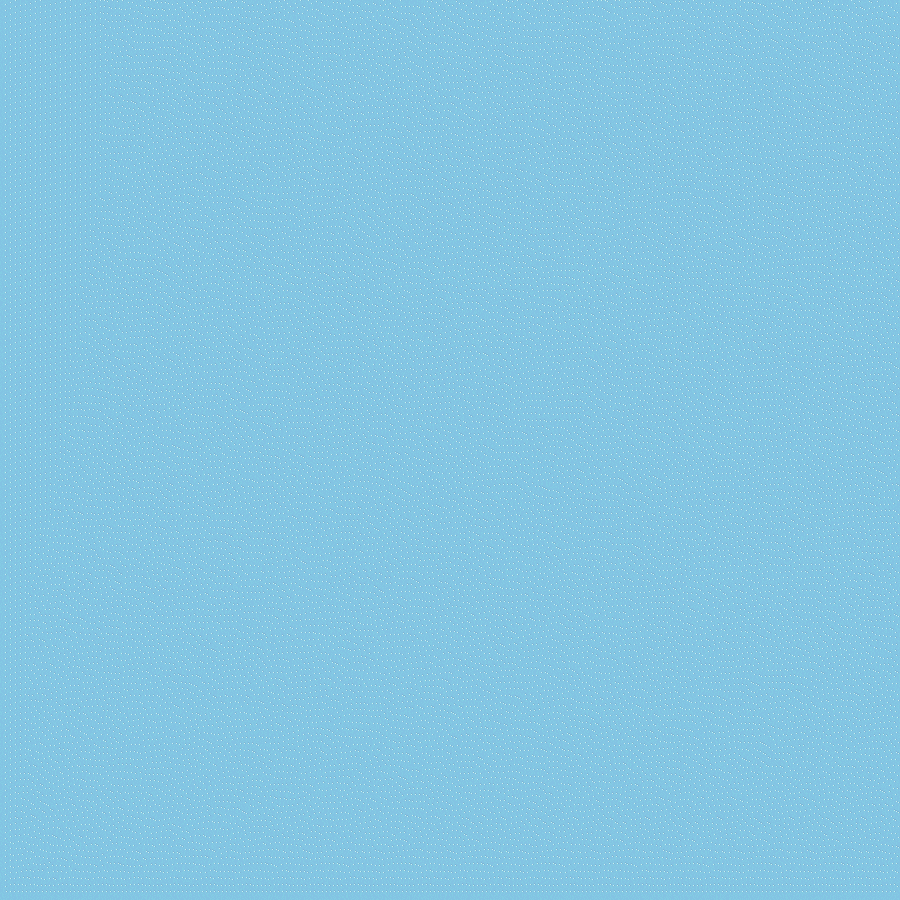 Want to learn more about about combating climate change and wasting less food?
Check out lovefoodhatewaste, or have a look at our previous post about the Too Good To Go partnership!
---