The University of Worcester is collaborating with Sanctuary Group and Platform Housing Group to make Carbon Literacy training available to staff across the three organisations and with Worcester Students' Union to offer to all their students.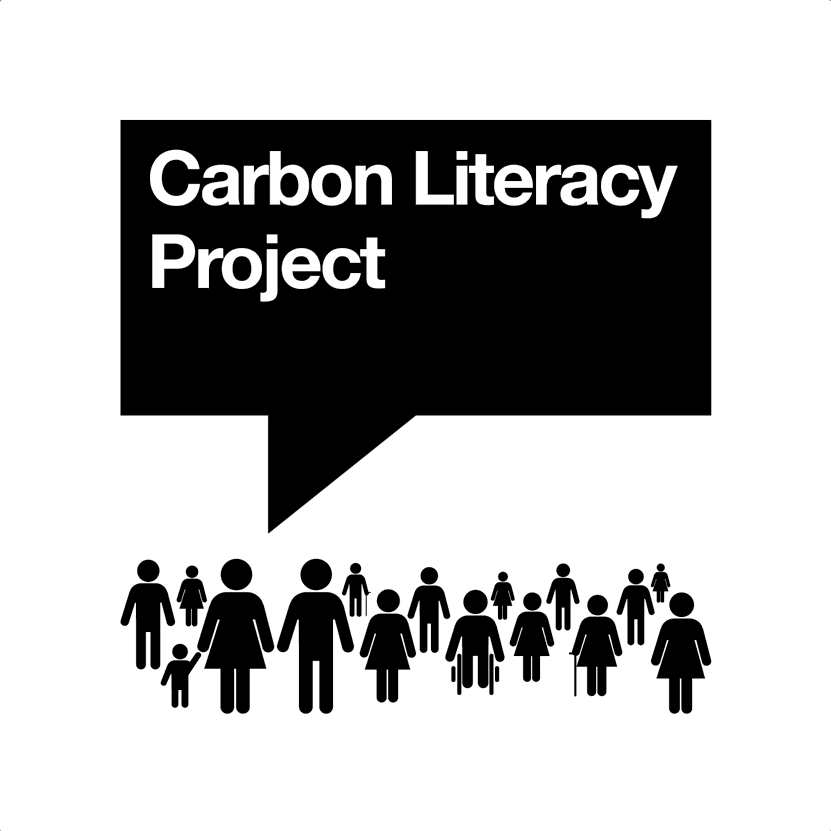 Carbon Literacy training is an opportunity for colleagues to learn about the carbon costs and impacts of everyday activities, and the steps we can take to reduce our carbon footprints. During the training, we will explore ways to reduce our carbon footprints both as individuals and on a group basis, with the aim of empowering colleagues to bring climate change solutions to our daily lives and decision making inside and outside of our work.
Preparation is not required, but if you wish to familiarise yourself with the materials ahead of the sessions, click the links below to download the materials.
Session One – Introduction to Carbon Literacy and Climate Science
Session Two – Impacts of Climate Change and Climate Justice
Session Three – Mitigation, Adaptation, and Individual Action
Session Four – Climate Solutions and Group Action
For those of you wishing to pursue certification, the link to the assessment form is: https://ucw.onlinesurveys.ac.uk/carbon-literacy-assessment-form-4
We look forward to seeing you at the next session!