Do you have a passion for ethical purchasing? Would you like to gain valuable experience for your CV? Then this opportunity might just be for you…
Fairtrade University Audits – student Fairtrade auditors needed!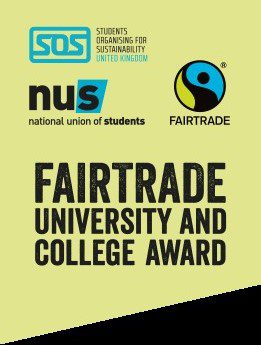 Become an auditor for the Fairtrade University & College award and help us monitor our progress towards Fairtrade University status! Volunteer auditors conduct an audit of the university to review efforts to embed and promote Fairtrade and wider ethical consumption.
You will receive full training via Zoom, delivered by SOS-UK and the Fairtrade Foundation. In the training, you will learn about trade justice issues and how they apply to the university, as well as develop professional and analytical skills. You will learn how to conduct an audit, and then get the opportunity to conduct the audit of the university with other volunteers.
Zoom training will take place on 26th or 27th April. Apply here (deadline for applicants is Sunday 18th April).
To discuss this opportunity with our Sustainability Team please contact Jess via j.tasney@worc.ac.uk or Penny on p.kitchener@worc.ac.uk.